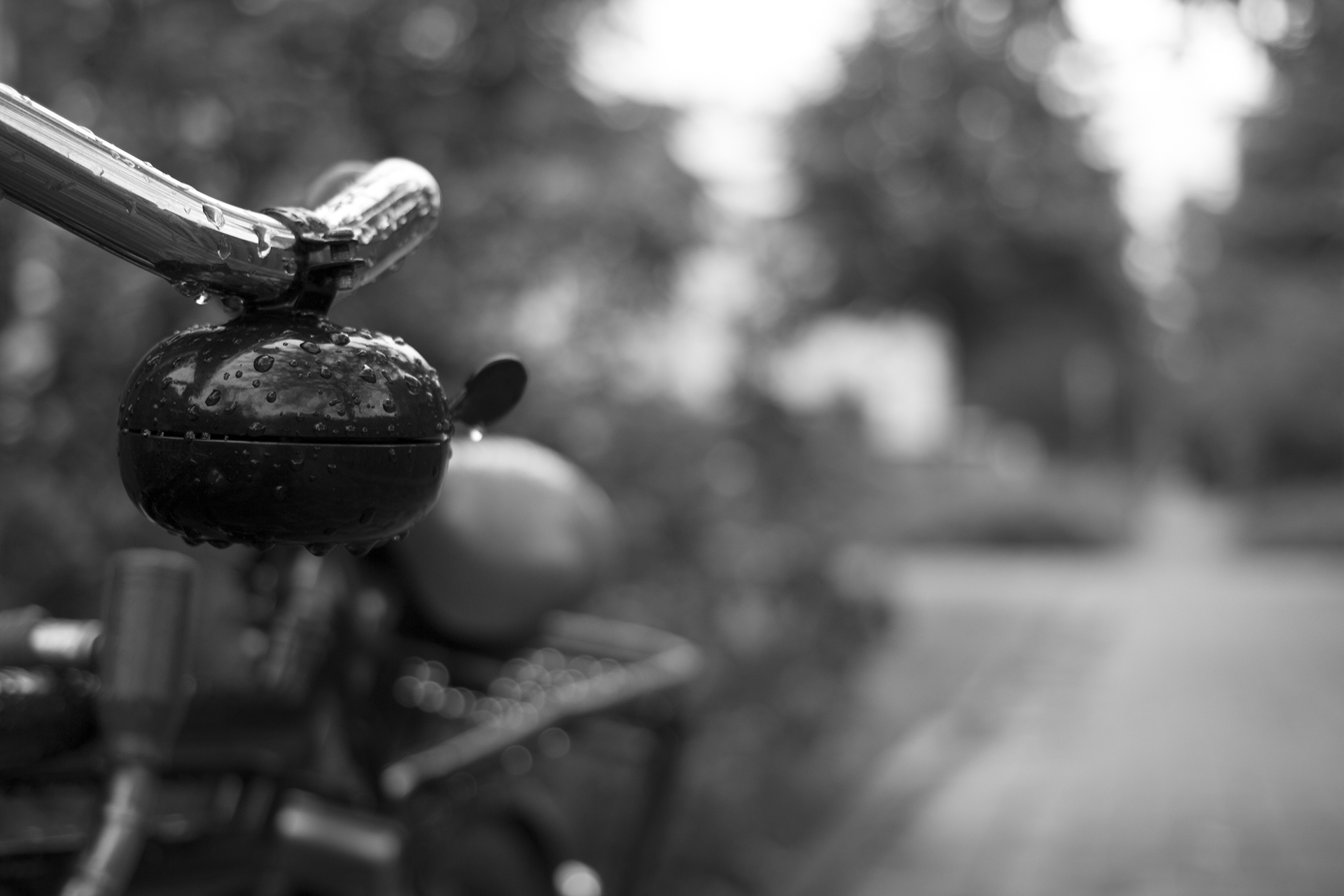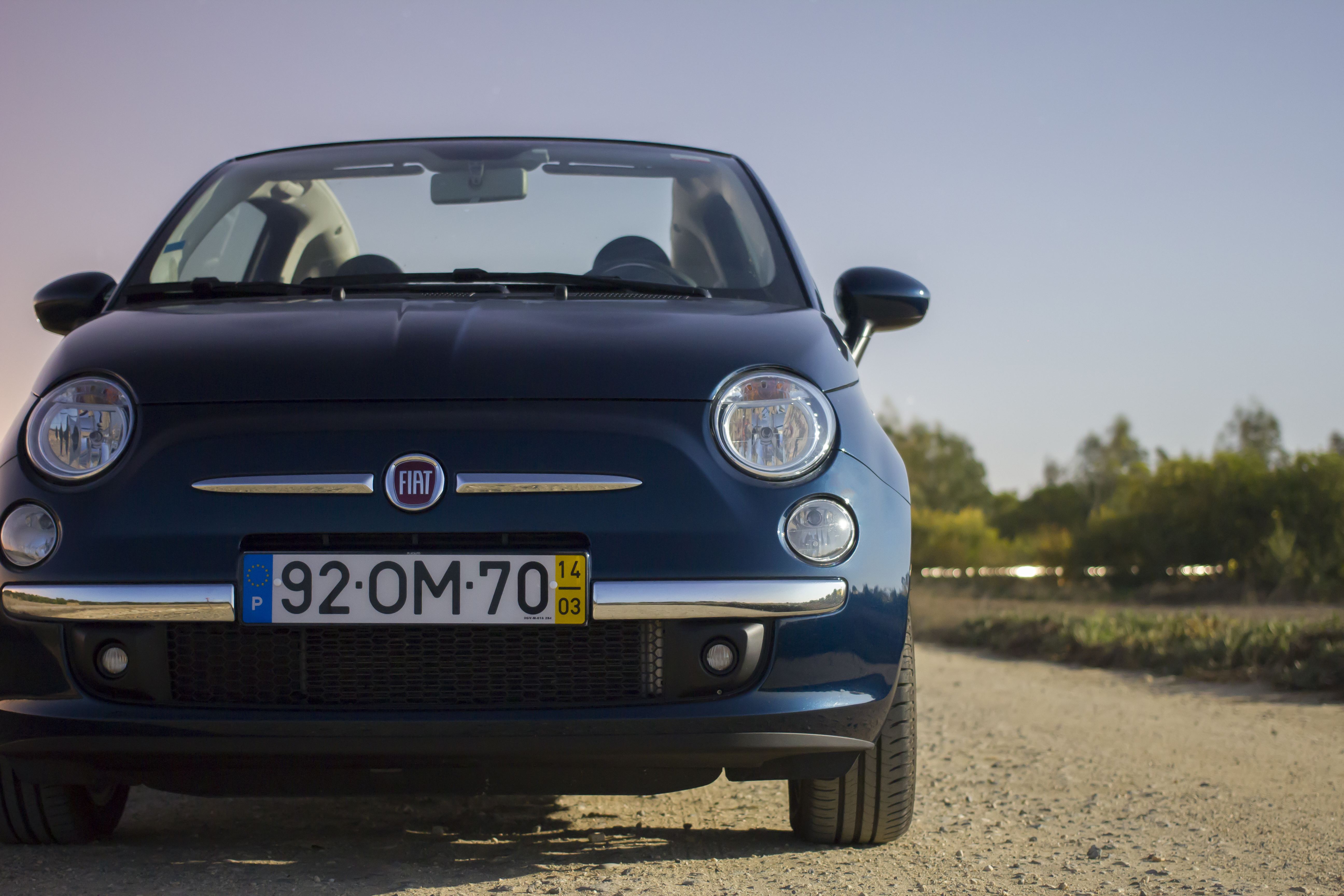 About Me
I was born in Vlaardingen on the 13th of August of 1991. Some of my hobbies are; photography, coding (like this website), tinkering and 3D printing.

I'm studying Engineering on the Hague university in Delft. Before that i studied Engineering on the Albeda College at Schiedam.
In my live i've worked at many places. You can read about this in my resume. Al my live is about technic and i love to find out how machines are working.

Al over my site are pictures of things i did. So please look around. And if your are interested leave a message at the contactpage.
Information for my Academic Advisor
360 degrees feedback
If you want to see the feedback i've received from my study partners click here. You will only find the information about my last project.
My pop and pap
If you want to see my personal action plan and my personal education plan
Swot analysis
If you are interested in my SWOT analysis click here
If you would like to know more about me. Or just want to give me some advice. Leave a message here or send me an e- mail on: woutervraad@gmail.com
This site is made by me. Since the start of my study i'm trying to change my website at least one time a year. So this is the third version of my website. Like it?
Oow... i just wanted to say i will keep your personal information secret! So don't worry about that!